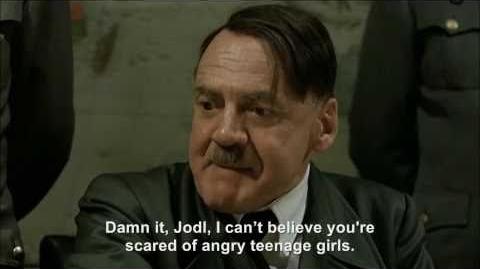 Hitler has Justin Bieber eliminated. This causes a war with the United Bieber Fever Alliance. The Soviets are forced to withdraw from Berlin after being overwhelmed by the UBFA. It's rumoured when Stalin was informed about the retreat from Berlin he was furious and that he was determined to reinvade Berlin.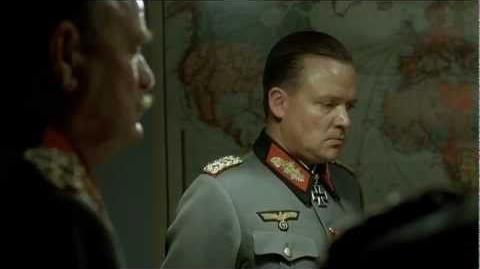 The United Bieber Fever Alliance is defeated by the Reich-Soviet Alliance. Hitler delivers the final blow by destroying UBFA HQ with the pencil of mass destruction. Its presumed Justin Bieber is killed as its believed he was in UBFA HQ when it was destroyed. The Reich-Soviet Alliance is dissolved with the Soviets withdrawing from Reich territory.
Ad blocker interference detected!
Wikia is a free-to-use site that makes money from advertising. We have a modified experience for viewers using ad blockers

Wikia is not accessible if you've made further modifications. Remove the custom ad blocker rule(s) and the page will load as expected.